Customer Gallery
This photo gallery is reserved for our customers, we will upload your picture too, just send it to us wearing any of our products.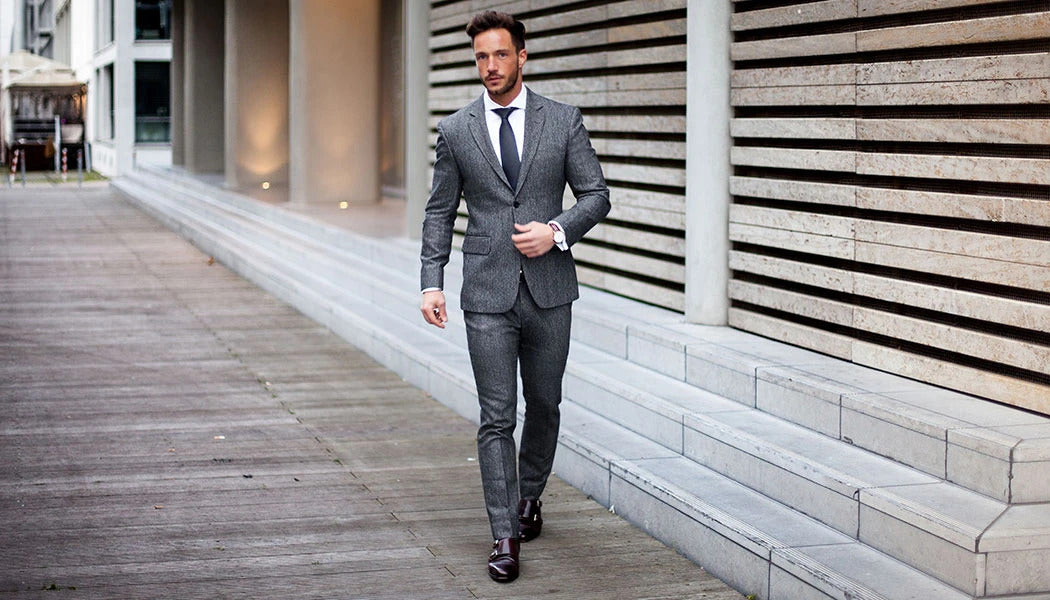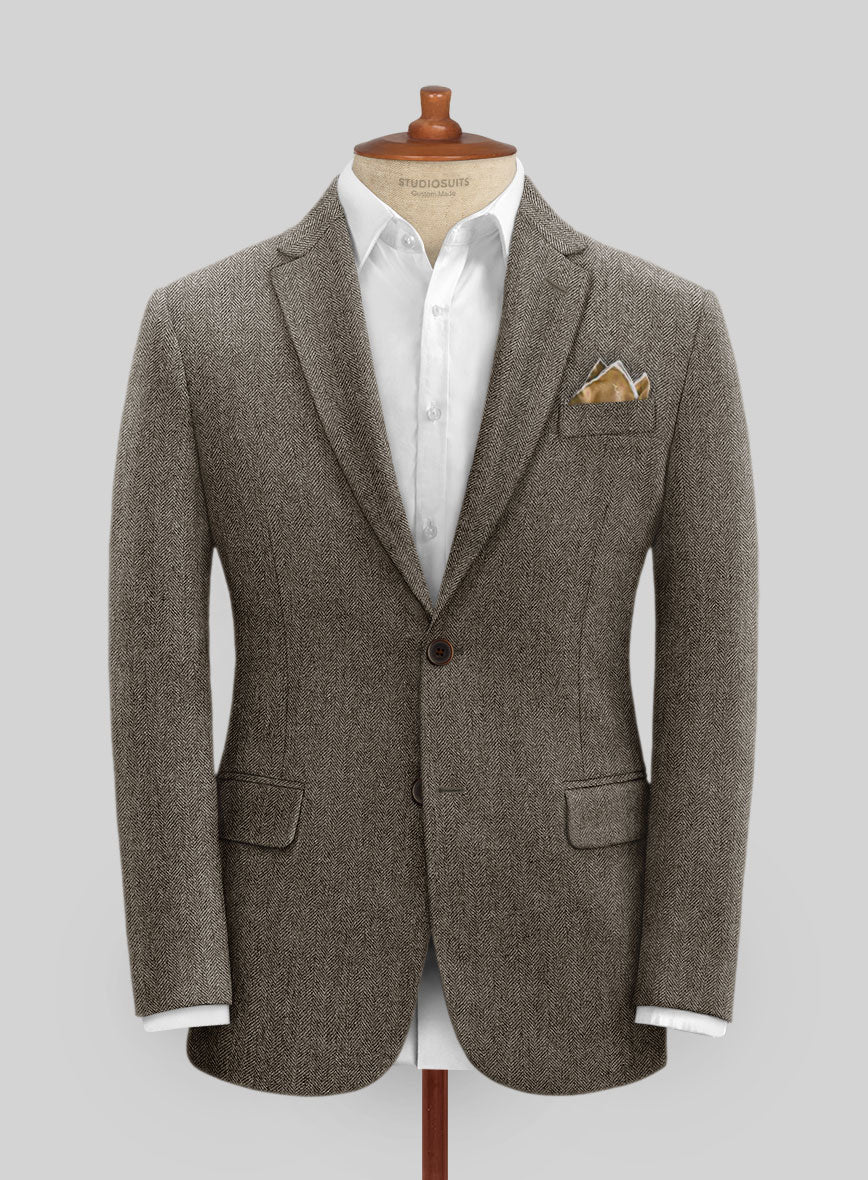 Simon is wearing our Pure Linen Suit, Pure Light Beige Color (The shade may not be exact due to different batch of fabrics used)











Our Customer Mr Switzer made a video on the suits he had ordered from StudioSuits.com.



Robert Jones wearing our leather suit accepting the Grammy for Best Art Director 2011.




Mr Lawrence Vest is wearing our Linen Suit, Light Beige color.



Jordan Mielke