All our products are custom made
What our customers are saying
JOSÉ ANTONIO SÁNCHEZ GUTIÉRREZ
Hand Made
Every custom garment we make is handcrafted with just one customer in mind — you.
Italian fabrics
Best Italian fabrics and brands, unique collections, we have it all.
Tweed fabrics
Largest variety of Tweed fabrics which are our best sellers.
The best value
Luxury at affordable price.
Customization
Several customization
options.
All Suited Up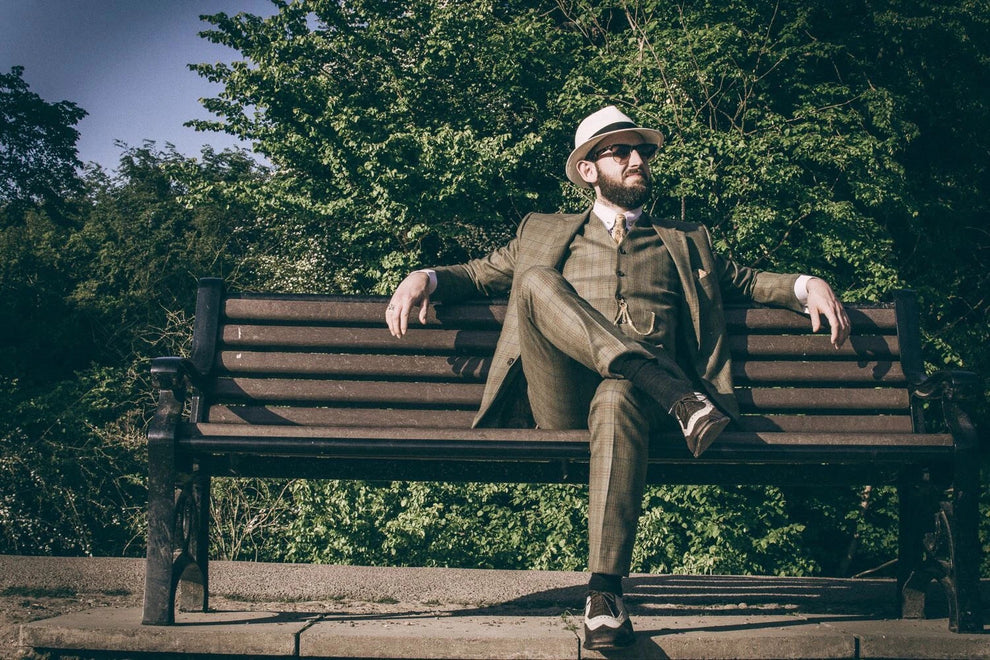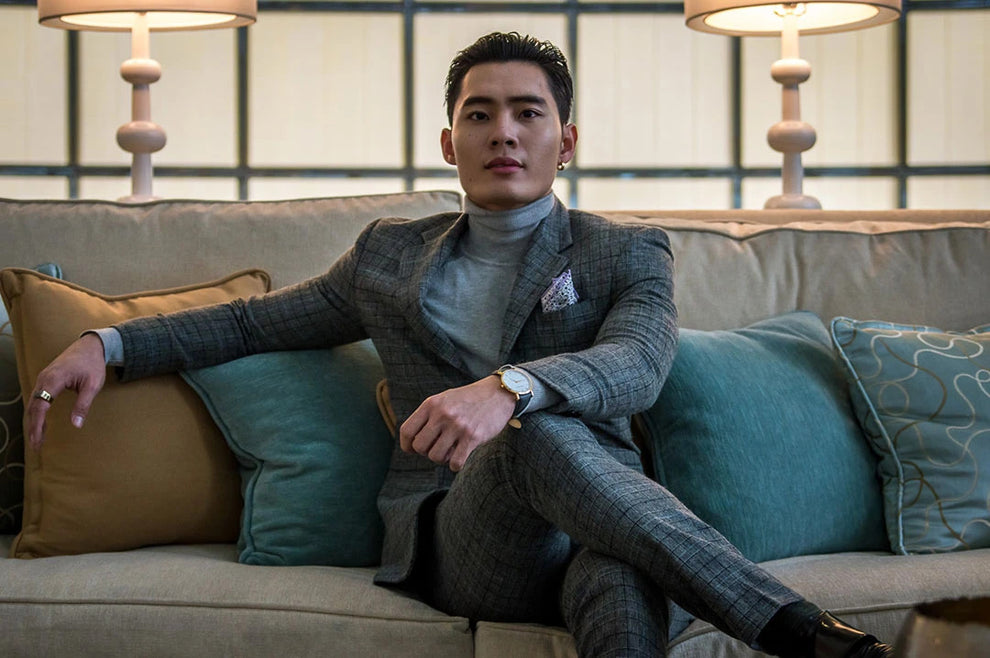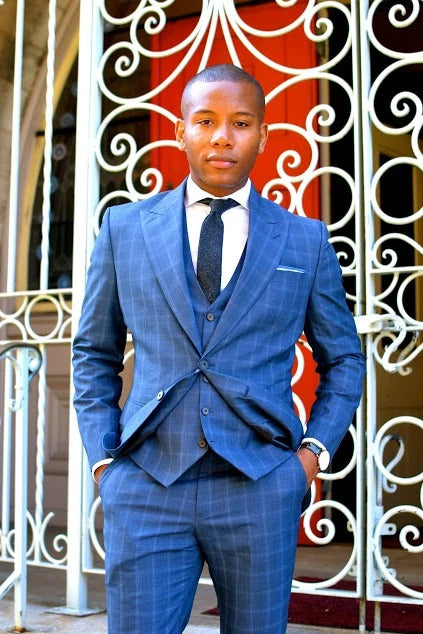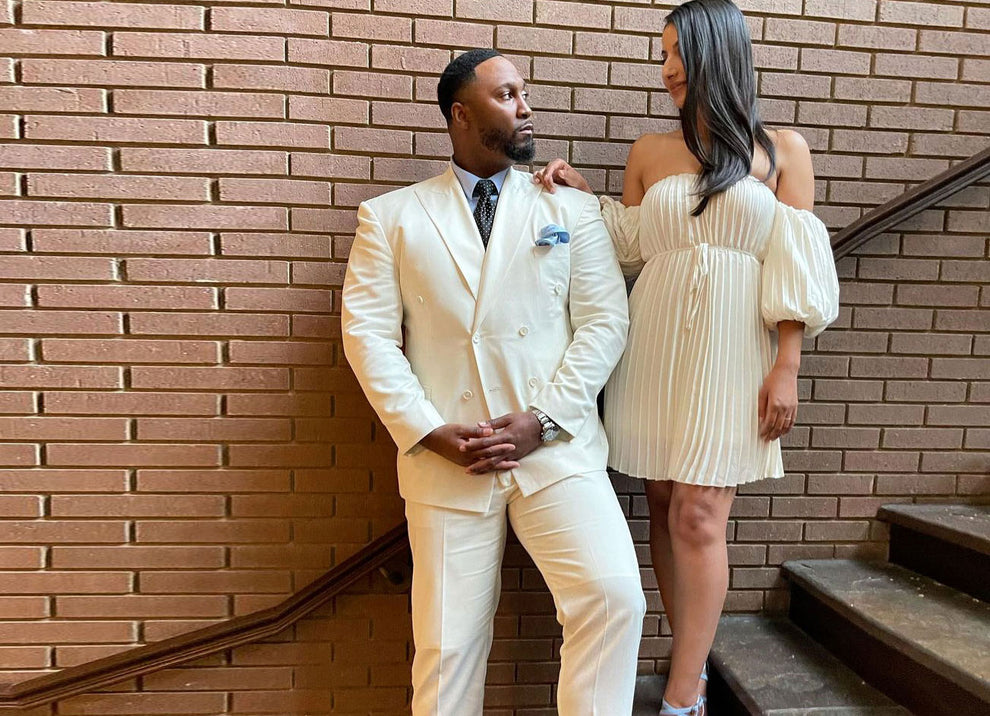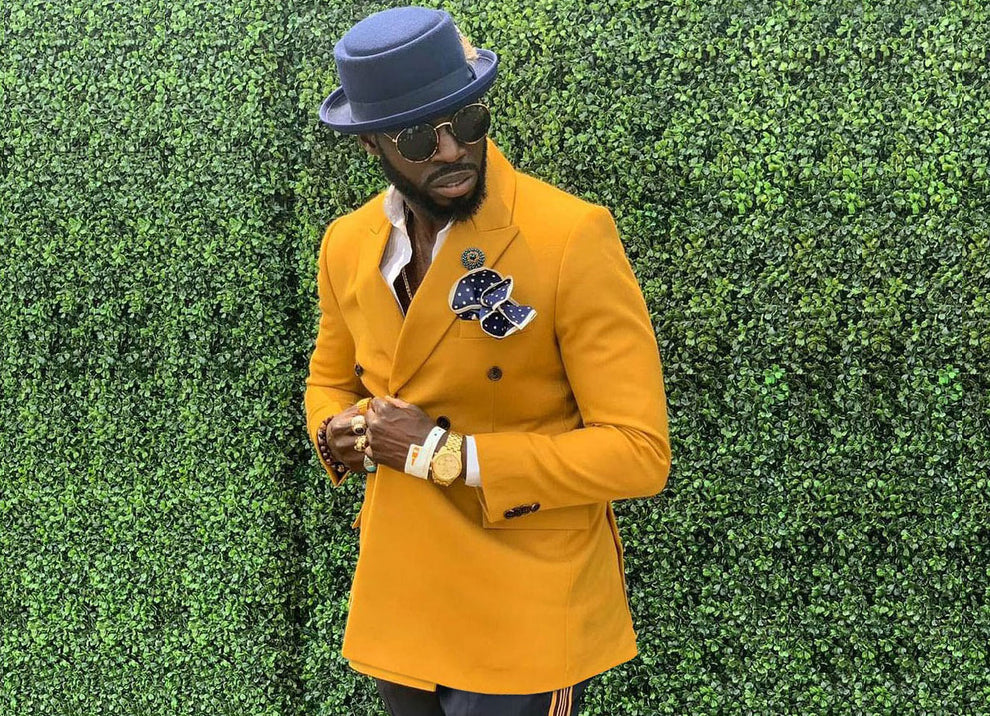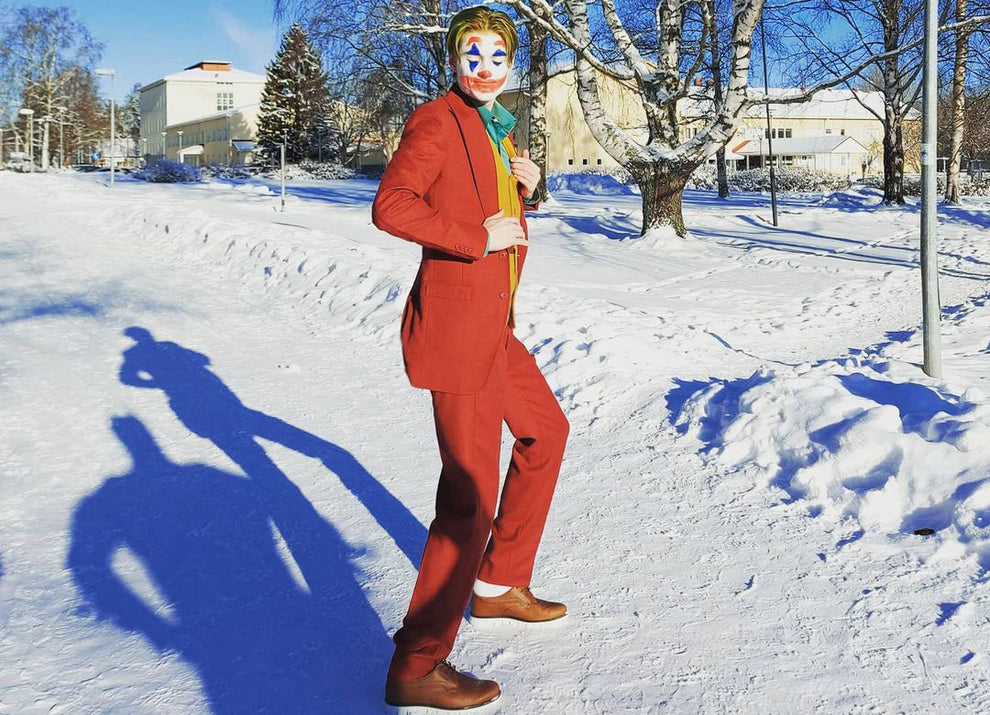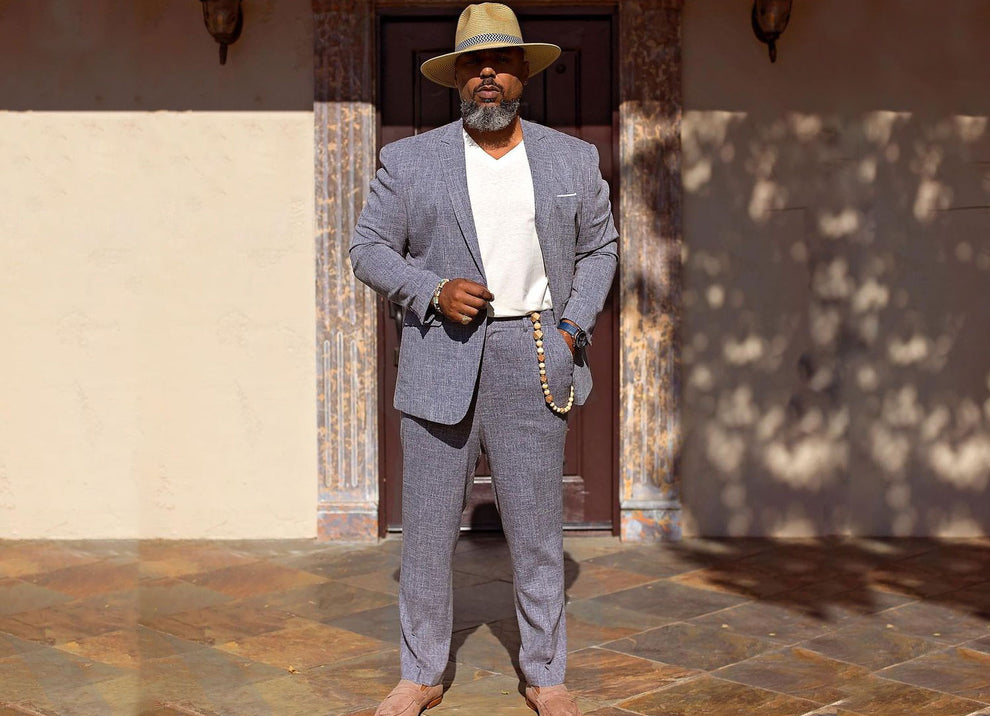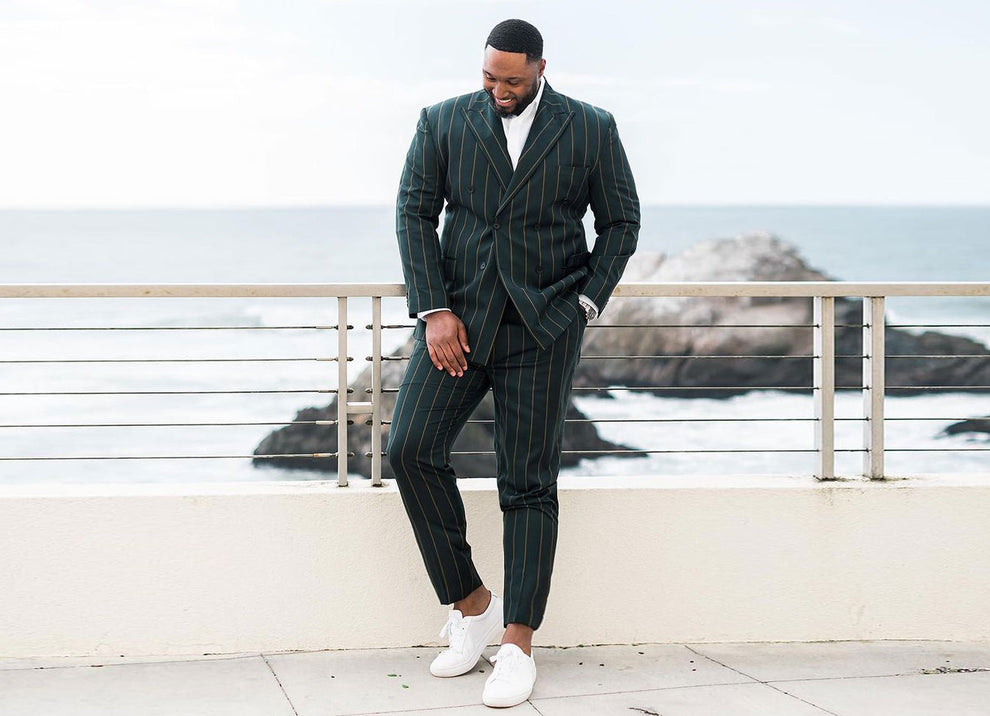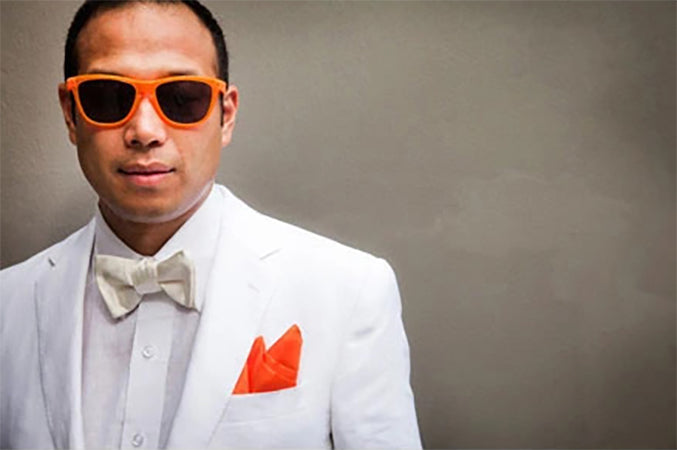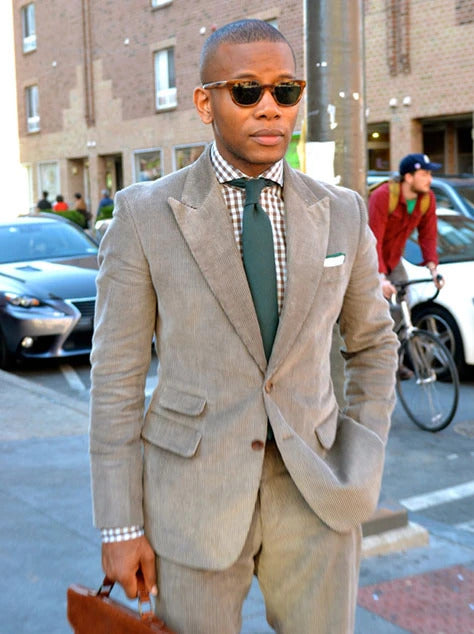 How it works
1
Choose your garments &
customize.
2
Measure yourself using our step-by step instructions.
3
We create your garments
perfectly to size.
4
Your perfect fit is delivered
to your door.